All I want for Christmas is TEA! Our TWELVE DAYS OF CHRISTMAS Sales Event starts Friday, 11/17 – Mark your calendar!
Ho! Ho! Ho!
Happy Holidays from Cardamom & Curry
… Your Cup of Christmas Tea!!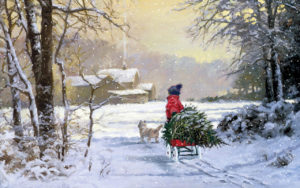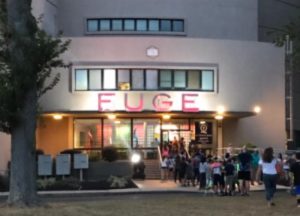 Where did this year go? We have been almost as busy as Santa's elves traveling around the country doing events and now have opened up an office/retail center in our town of Warminster, PA. In the 1940's this location was called Johnsville Naval Base and held one of two in the world centrifuges that the astronauts trained in to be prepared to enter outer space. The military left quite some time ago and the property has been lying dormant. Someone purchased it and now it is called, THE FUGE. Yep I have an office in a building that will be remembered in HISTORY! How fortunate we are to be here!
And without further ado…Here it is!
The event you have waited for all year is here – our 12 DAYS OF CHRISTMAS SALE! Our tea elves have been working non-stop to make sure that we are stocked up and ready for your special requests! Our 20% off sale will begin on Friday, November 17th and run through Tuesday, November 28th. (See below for the details. Certain restrictions apply.)
Need a FABULOUS gift for the tea-lover in your life?


We suggest our TEA OF THE MONTH CLUB * as the perfect gift for yearlong giving.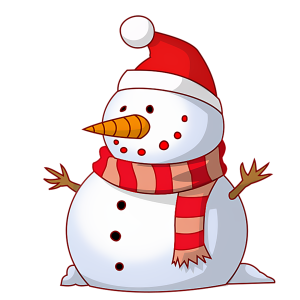 Mark your calendar for November 17th to save 20% during our 12 Days of Christmas Sale! 
Our 20% off sale is valid from 11/17/2017 – 11/28/2017 only. Use coupon code XMAS17.  One coupon per customer. May not be combined with any other coupon or offer. Free shipping not available during this sale. *Not valid on our Teas of the Month Club but if you join our Teas of the Month Club during this time, we will add two extra teas to your first order, on top of the 24 you'll receive over the course of a year (already deeply discounted; you are paying for 12 teas but get 24).
About our price increase… We have not raised our prices in over 4 years, however, due to the rising costs in raw materials, and with our commitment to integrity with our ingredients, it was something we just had to do.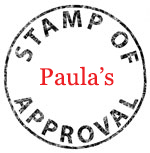 The quality of our product has not wavered, and we will not compromise integrity of ingredients to keep cost down, you DESERVE the best! So you can be assured you will always receive Paula's stamp of approval!
We would like to extend our BEST WISHES for the holidays and the healthiest, happiest and most prosperous year to come. We will be sharing with you as updates happen, until then take care, and thank you once again for your continued support of our business!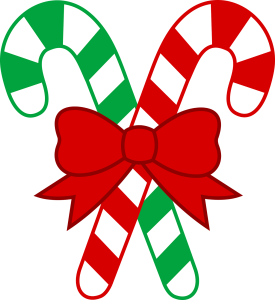 Merry Christmas to All!
Paula, Nick & Jaime – our full time elf 🙂
Cardamom and Curry LLC
EMAIL:  sales@cardamomandcurry.com
PHONE: 925-667-0815
ORDER OUR TEAS ONLINE TODAY
P.S.  Remember the sale code… XMAS17