You Asked, We Deliver!
ANOTHER WEEK OF SAVINGS!!
Crazy busy time of year, isn't it?  We know you're probably in your 'holiday frenzy' mode, wishing you had to time slow down and enjoy the season.  Do you have visions of relaxing by the Christmas tree with a cozy fire burning in the hearth and Christmas music softly playing in the background?  Perhaps while enjoying a cup of Cardamom & Curry tea?  That sure sounds delightful to me!  Ahhhh….
Okay, I'm back from that lovely 'mental vacation'….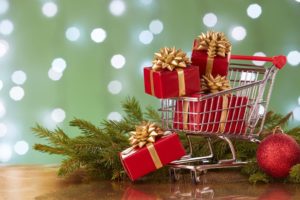 Some of you wrote and told us you missed our 12 Days of Christmas sale, so we're delighted to let you know we're having it AGAIN! From Sunday, December 10th through Sunday, December 17th, we'll be offering you 20% off your entire order. Please use the code 14DAYSLEFT. Go shopping now!
One coupon per customer. May not be combined with any other coupon or offer. Free shipping not available during this sale. Not valid on our Teas of the Month Club but if you join our Teas of the Month Club during this time, we will add two extra teas to your first order, on top of the 24 you'll receive over the course of a year (already deeply discounted; you are paying for 12 teas but get 24).    
Announcing our latest project…
We now have a storefront again!! We've been contemplating this for some time and it is finally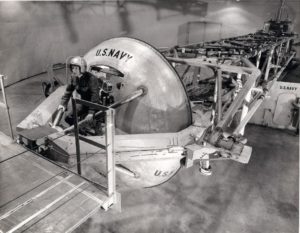 coming together. We are so excited to bring our teas, brewing classes, Bowen Therapy and holistic professionals to you from our new office at "THE FUGE" in Warminster. From the mid 1940's through 1996 the US Navy operated 31 development laboratories in Warminster. When I was growing up in the area, it was called Johnsville Naval Air Development Center. It's a very cool place and I'm excited to be in such a historic building. We will share pictures, when it is all complete!
Look forward to some new teas!
We've been inspired to create new blends of our teas for people with special health needs, so stay tuned.  Our next newsletter will be the big reveal of those teas.  In the meantime, it's that time of year to stock up on the two T's (teas :)) – TURMERIC & TULSI.
From all of us at Cardamom & Curry, we wish you a very Merry Christmas and Happy and Healthy New Year! Peace, love and endless blessings to all of you! We look forward to connecting with you soon.
 
Warmest Regards,
Paula, Nick and Jaime