---
Hand-crafted Authentic Chai Tea Blends, Wellness Teas – Buy 3, get 1 free!
This HOT DEAL starts Friday, August 26th through Monday, Labor Day, Sept. 5th. See below for more details.
---
WOW!!! Is summer really almost over? Really?
I hope you have been enjoying your summer as much as I have! It has been great fun spending time with my grandchildren at the pool! I have never had such a great tan, effortlessly! LOL!
New tea batches, just blended!
We haven't been playing all the time, we've still been traveling around the country doing holistic events. Because we have had a great response, we've sold out of many teas and therefore have made FRESH new batches – just for you!
The following teas have been blended recently for your enjoyment…
Autumn in Aloobari (Black Tea, Chai)
Good Night (Chamomile, Herbal)
Jaisalmer Gold (Herbal, Turmeric)
Kali's Offering (Hibiscus, Herbal)
Mintea (Green)
Monkey Point (Black Tea, Chai)
Scents of Santara (Herbal)
Shiva's Grace (Green Jasmine)
Star of India (Black Tea, Chai)
Vanilla Chai (Black Tea, Chai)
Tea Soap – Say What?
On a different note, we know an artisan who has been making soap professionally for a few years. She approached us with an idea we like. We're entertaining the thought of incorporating our teas into her soap line. Drop us a line and let us know your thoughts about this. I think they'd make great gifts for the holidays!!
On this note I will close. Whatever time is left, enjoy the rest of the season with those who mean the most to you! Don't let this summer pass with the possibility of the words, "I should have". JUST DO IT!! Go ahead, HAVE FUN, LAUGH, and make great memories. AND DRINK TEA! Catch you next time.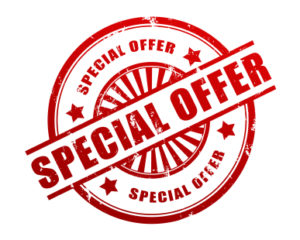 Starting Friday, August 26th through Monday, Labor Day, Sept. 5th, buy 3 teas of the same size, mix and match flavors, and get a 4th one absolutely FREE in the same size!!!
IMPORTANT – When you place your order, be sure to let us know which tea you would like for free – you'll see a comment box on the order form.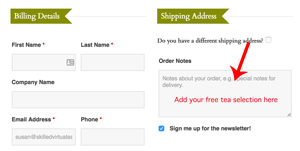 Offer valid from 8/26/16 – 9/5/16 only. May not be combined with any other coupon or offer or for our Teas of the Month Club.
AND PLEASE FOLLOW US ON
FACEBOOK, INSTAGRAM, AND PINTEREST!
Love and Blessings to All,
Paula & Nick
Cardamom and Curry LLC
EMAIL: sales@cardamomandcurry.com
PHONE: 925-667-0815
Cardamom & Curry – YOUR cup of tea!